An overview of the creative tech solutions we offer
We build stunning Augmented Reality
camera
filters that are fun, immersive,
interactive
and highly engaging!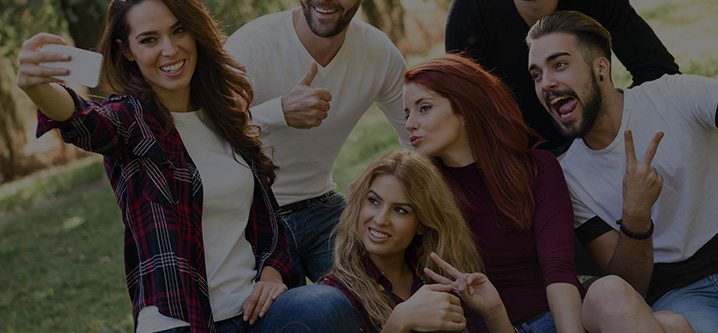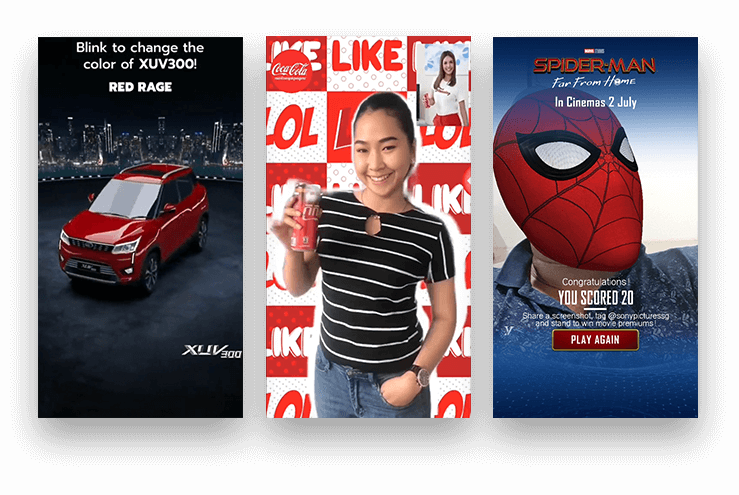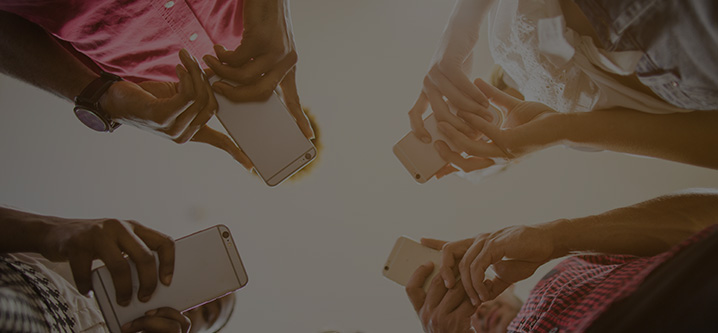 Launch rich in-app interactive games
that
work natively inside social mobile
apps
like Facebook, Instagram, Snapchat
& Twitter.
Create video engagement by layering

questions, hot spots, calculations,
lead
generation, and more on top of
an
existing video.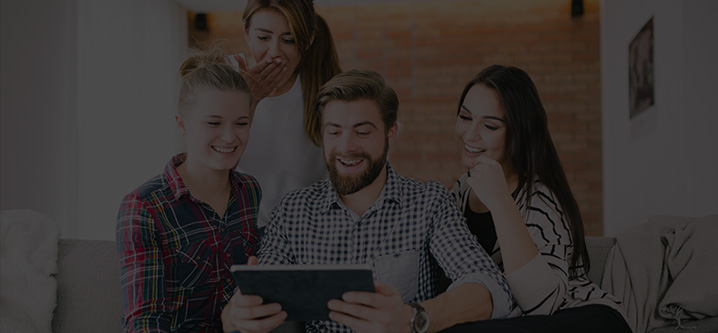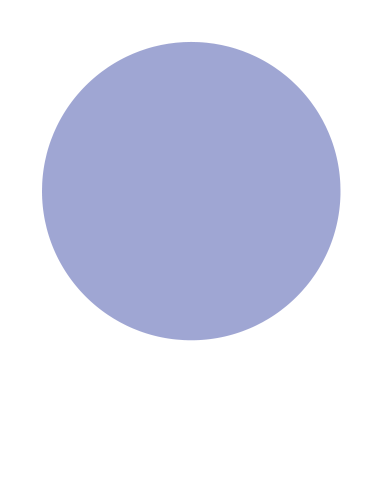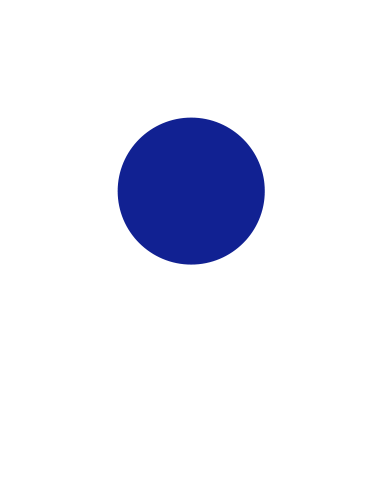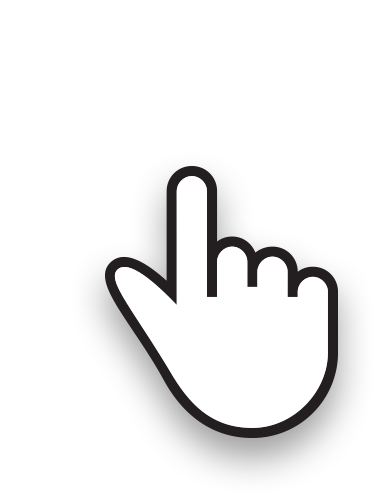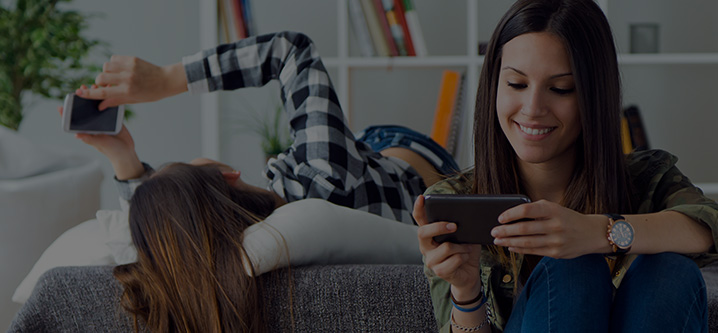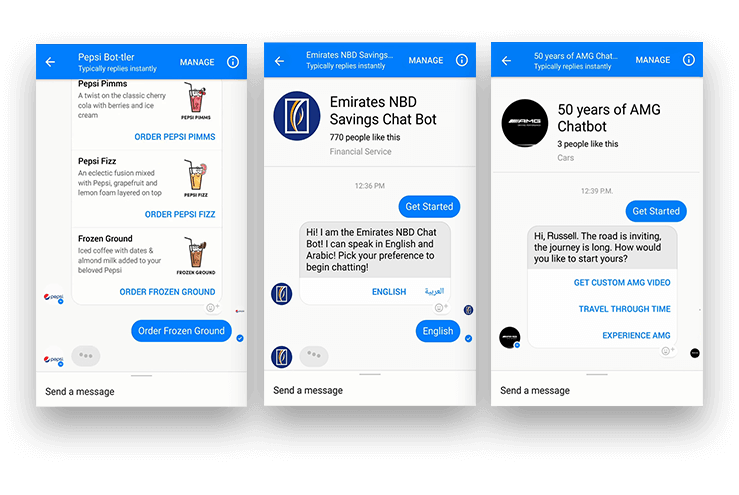 Chatbots are poised to change the
way
customers interact with brands
on social,
especially on Facebook.
Enable brands to build engaging
voice
skills and reach customers
through tens
of millions of
Alexa-enabled devices.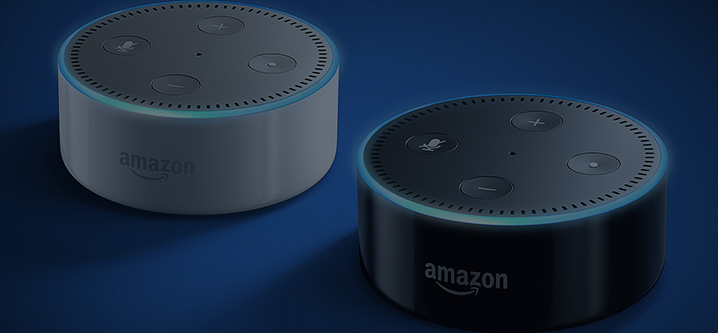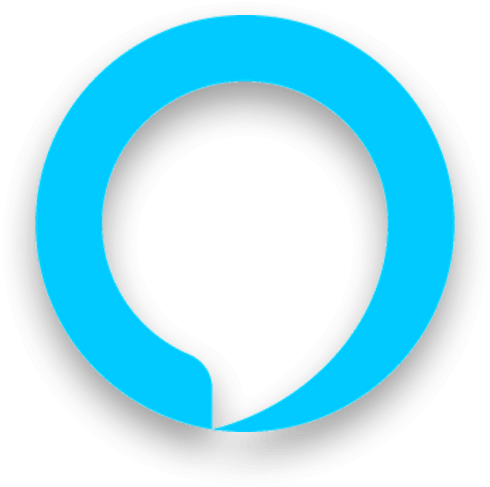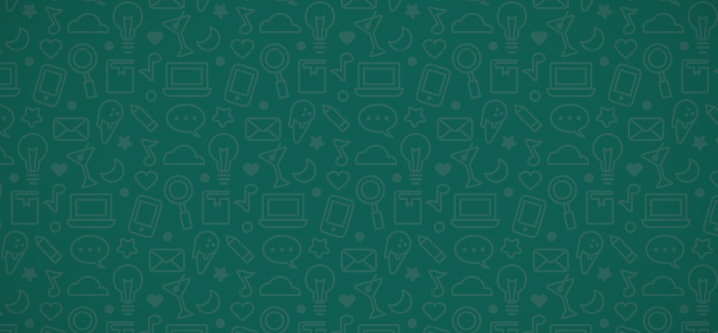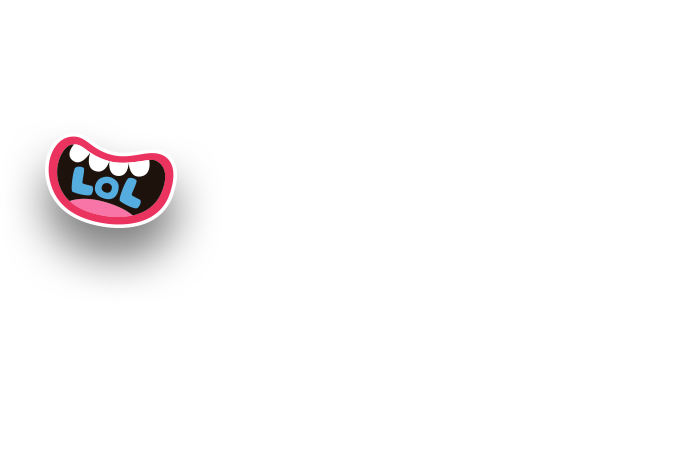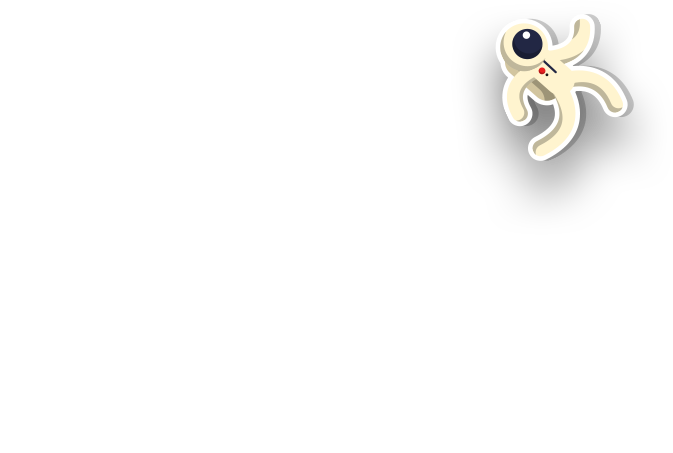 Launch customized WhatsApp
Sticker
packs to entertain audiences.
Our approach is aimed at crafting
sites is
to present an optimal viewing
experience,
easy reading and
navigation.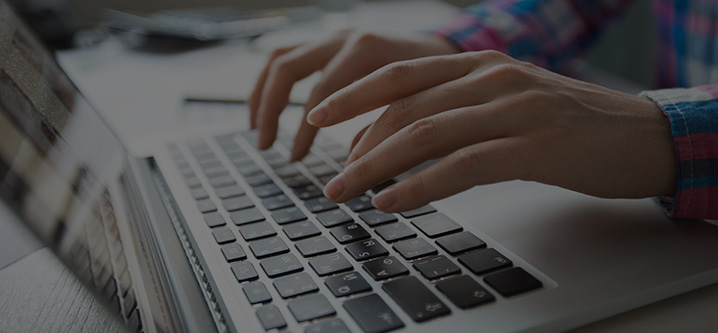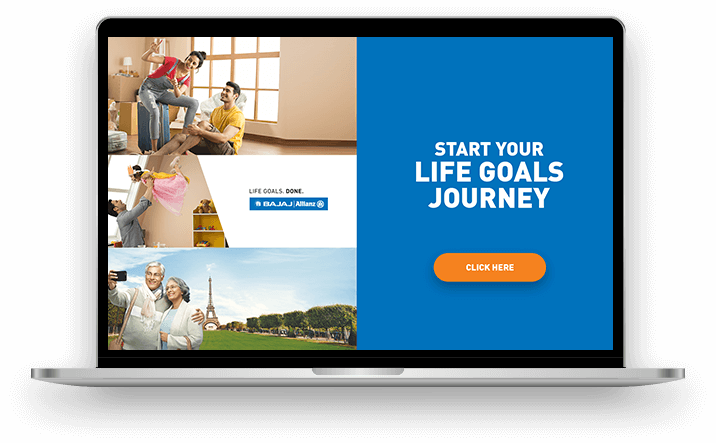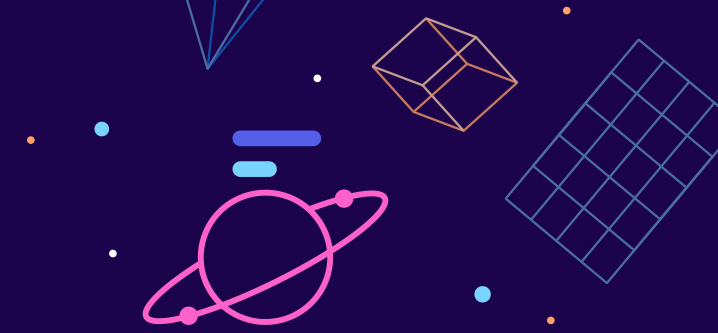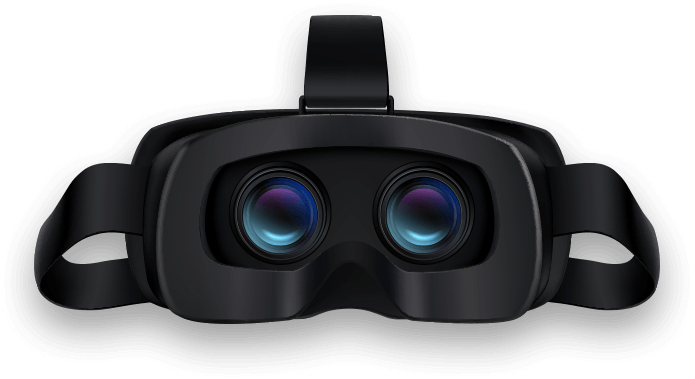 Launch unique virtual reality experiences

to create memorable experiences for

your audiences.
Over the years, our work has been
written about, published
and awarded
multiple times. Here are a few of our
accolades
and press coverage.