Creating WhatsApp sticker packs for your brand is a 4 step process:

Collaboratively work on designing the stickers.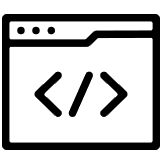 Build the iOS and Android sticker pack app.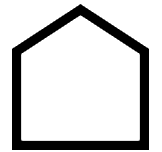 Submit to the iOS and Android app stores for approval.

On approval, users can download and install the sticker pack!
Sticker Pack Use Cases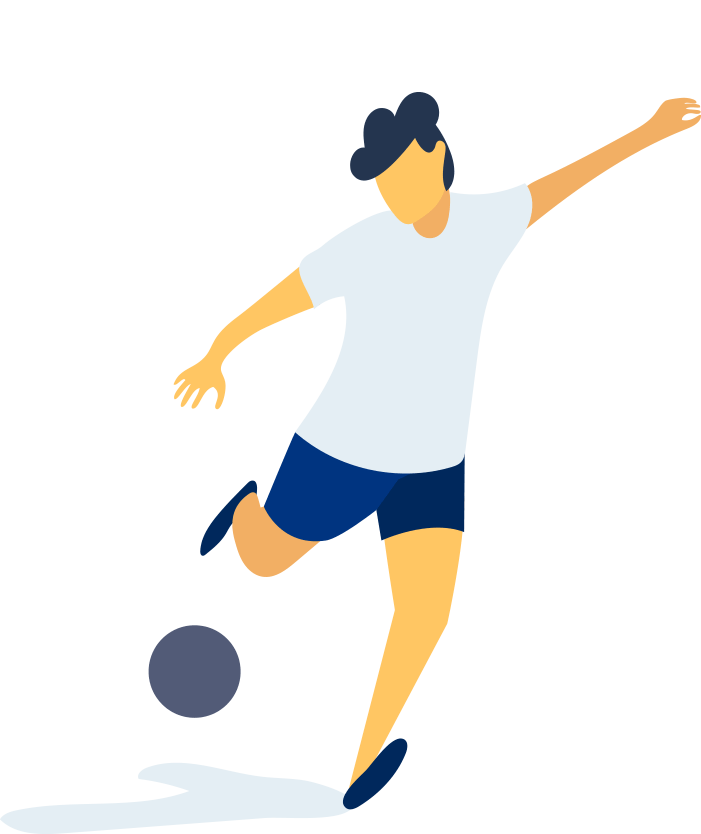 SPORTS TEAM
Fun stickers for your fans to
celebrate milestones.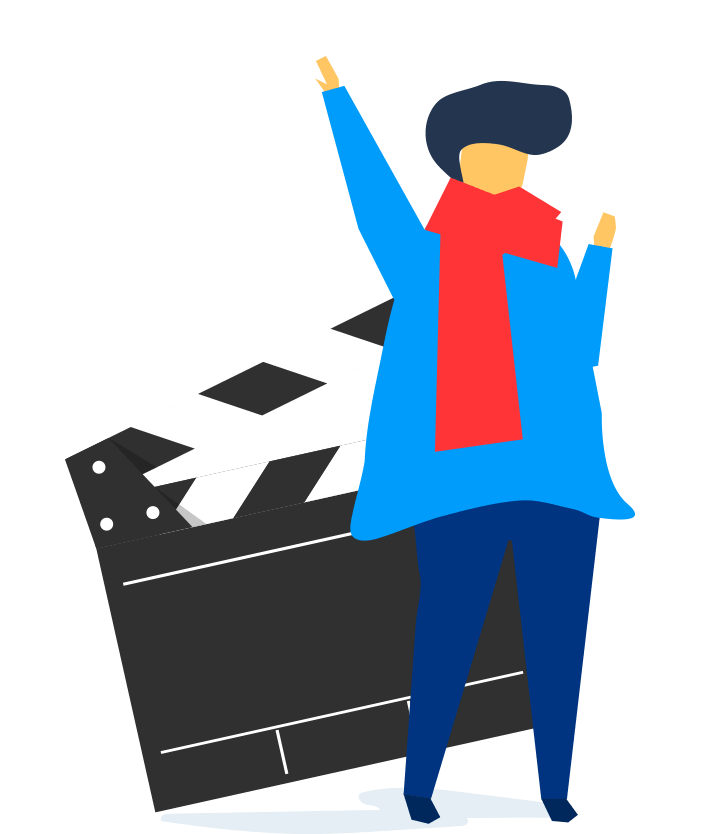 ENTERTAINMENT
Sticker packs to promote your shows and movies.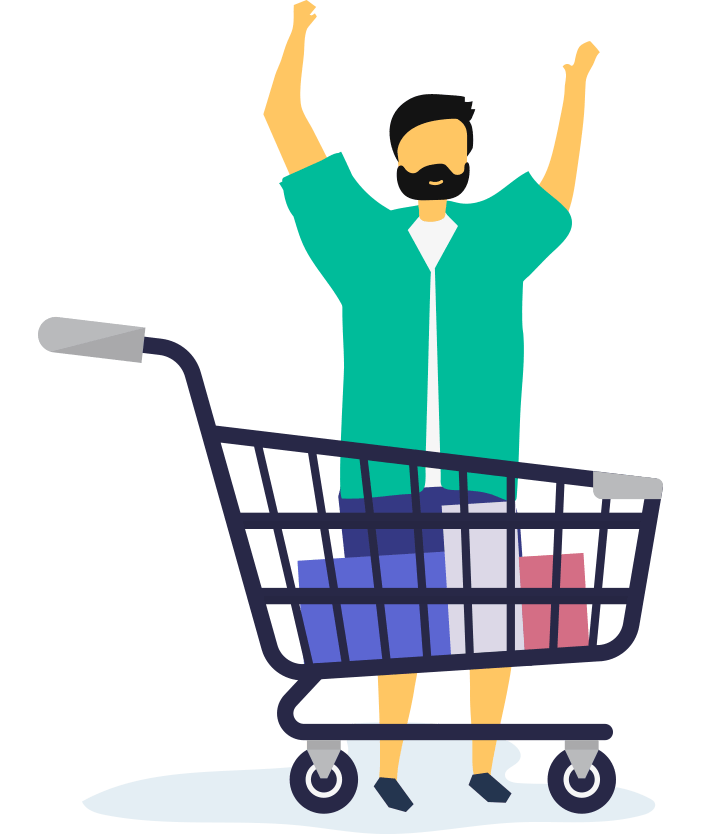 RETAIL
Sticker packs talking about
deals, offers and more.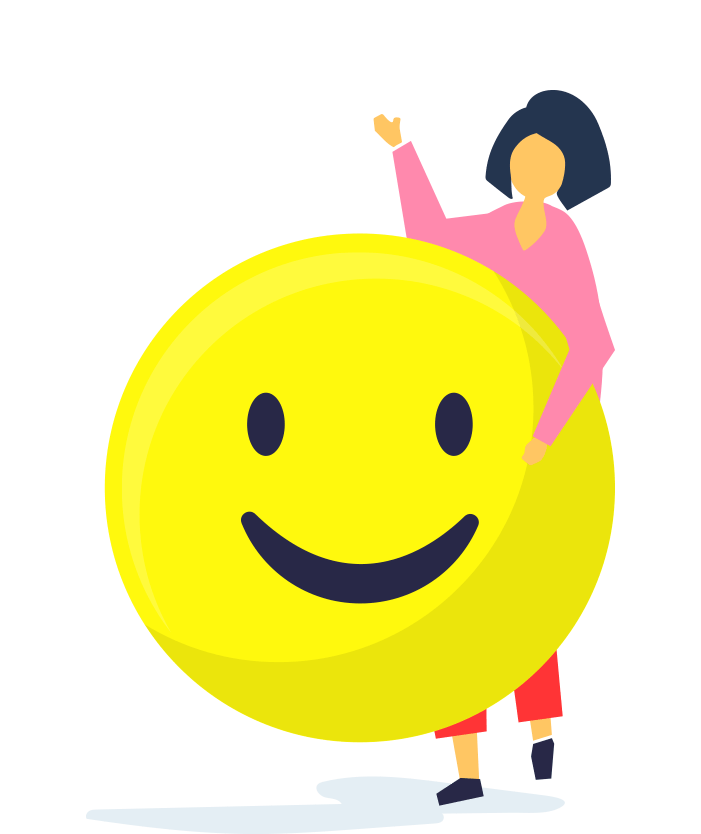 NGO's/CSR
Create stickers and ask
people to forward it to
promote a cause.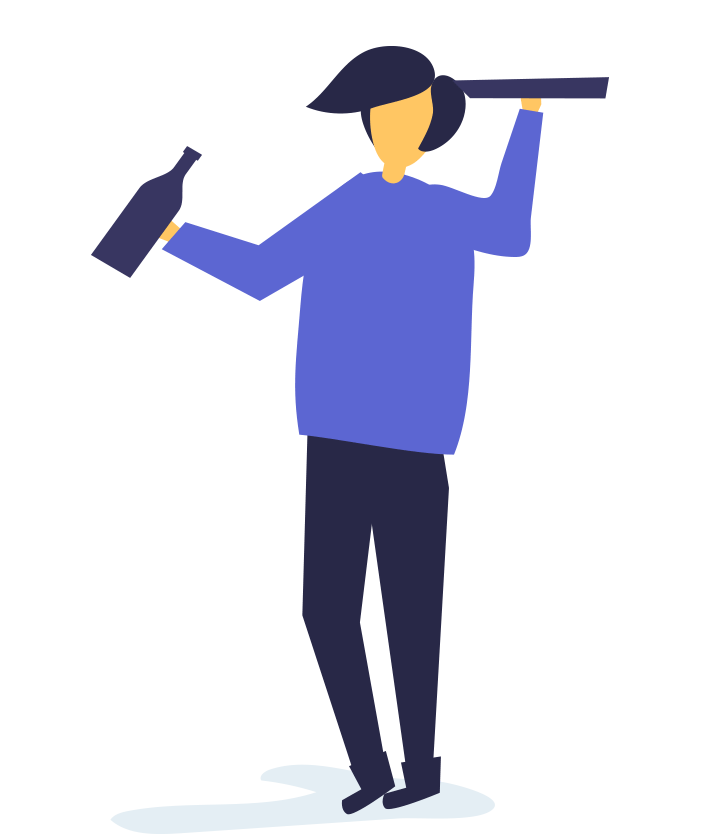 FOOD/BEVERAGES
Yummy sticker pack
depicting offers and food
visuals.
Get in touch if you are looking to launch
WhatsApp sticker packs!