Does your brand have an app that helps you sell food,
clothing, makeup items or something else? Then go
Beyond the Transaction, engaging your users with an
in-app game, a powerful tool you must explore
It is easily approachable, has almost no learning curve,
and has a high payoff.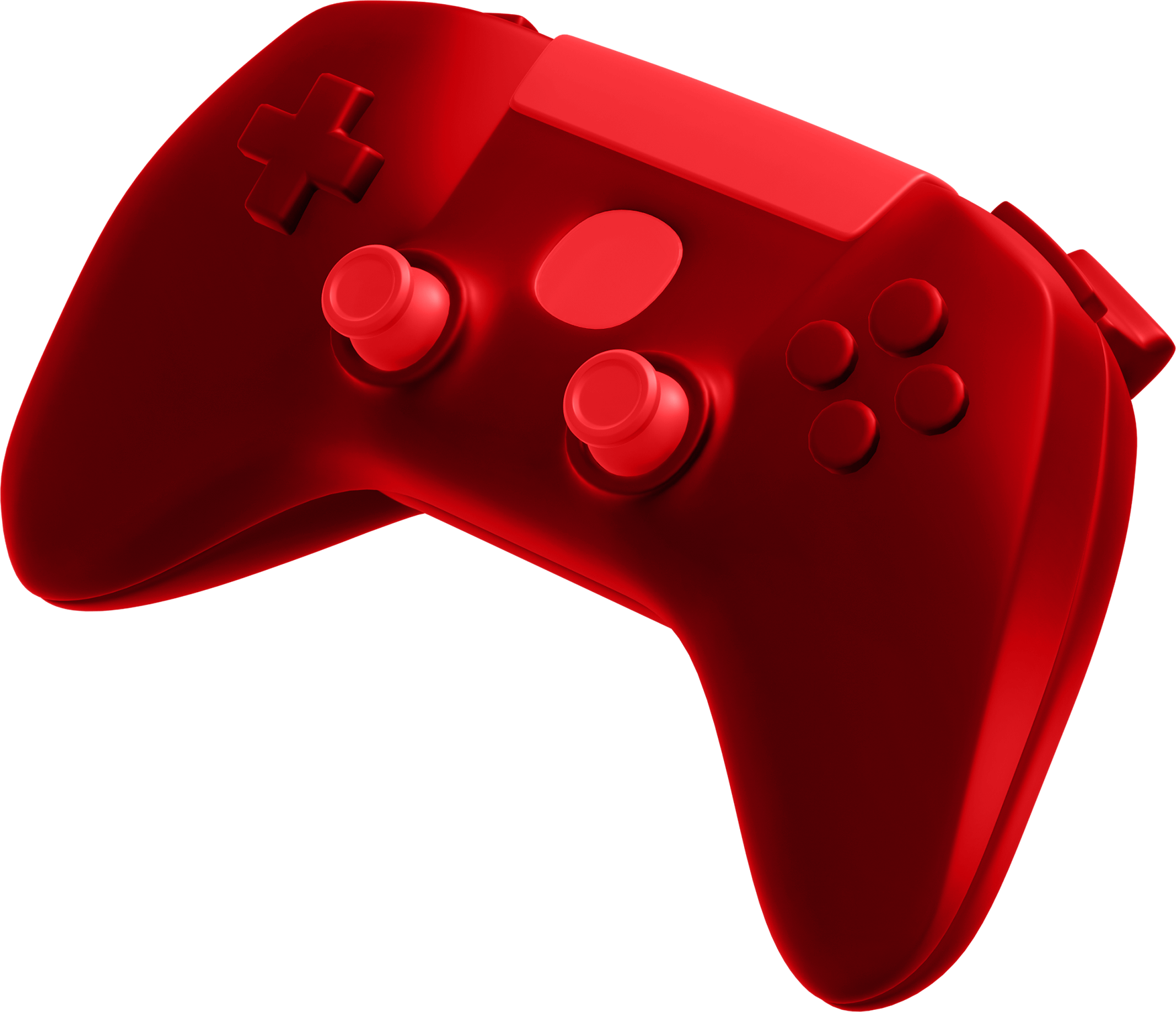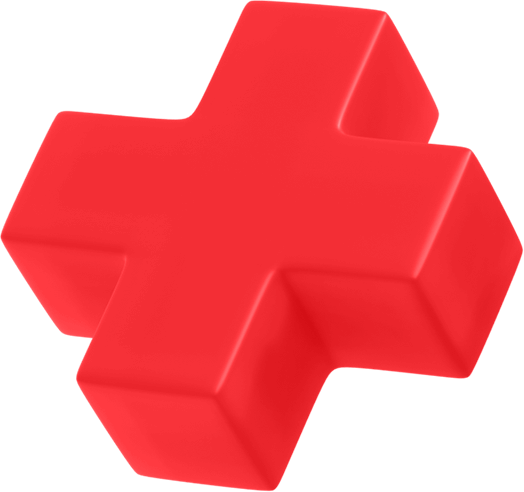 A great way to drive spikes in engagement with

your application, from an otherwise passive user

base, is to engage them with an in-app game that
incentivizes them to use your application for a
secondary purpose, that in turn generates a primary
outcome for you and your brand.
Instant gratification and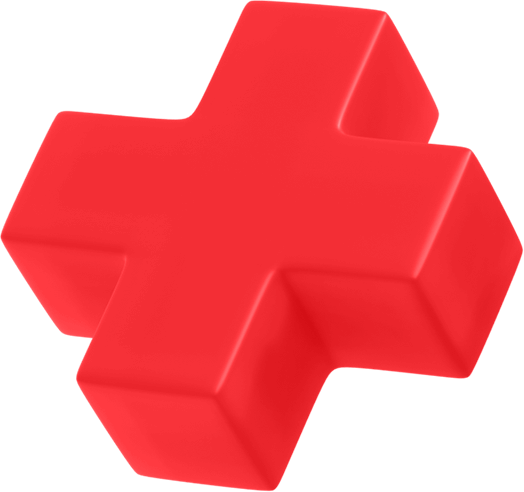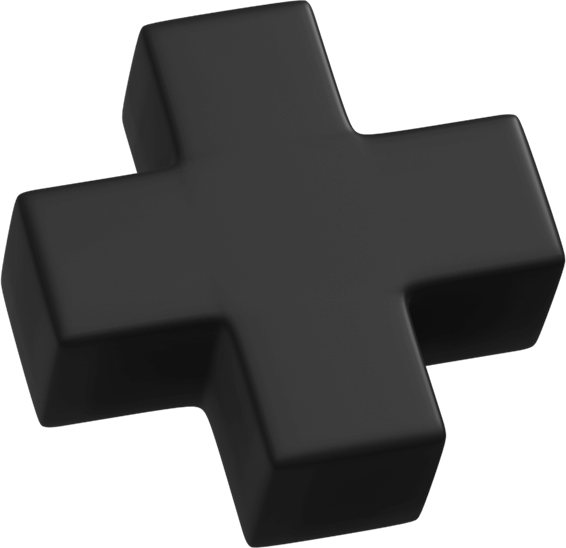 AliveNow is the Creative Tech partner you
need, and we take care of end-to-end creation
of all elements.
Support and brainstorming
on future project potential
Below are a few of our recent projects
Check out our Portfolio for more examples.
If you are looking for some of our other interactive solutions, please click below.