Tremendous advantages

of Web AR!
Single click, low friction,
Life Size AR: Scaled to real
sizes for customers to try.
Examples of Web AR
experiences that we've
designed and built.
Open this site on your smartphone for a comprehensive
space. Click on "View in your space" under each object to
see the product in your space by placing it on a flat
surface (view in your space button only visible if accessed
on a smartphone). Pinch to zoom, hold and slide to move
it around or walk around the object after placing it.




Advanced Web AR builds
with more features and
functionalities.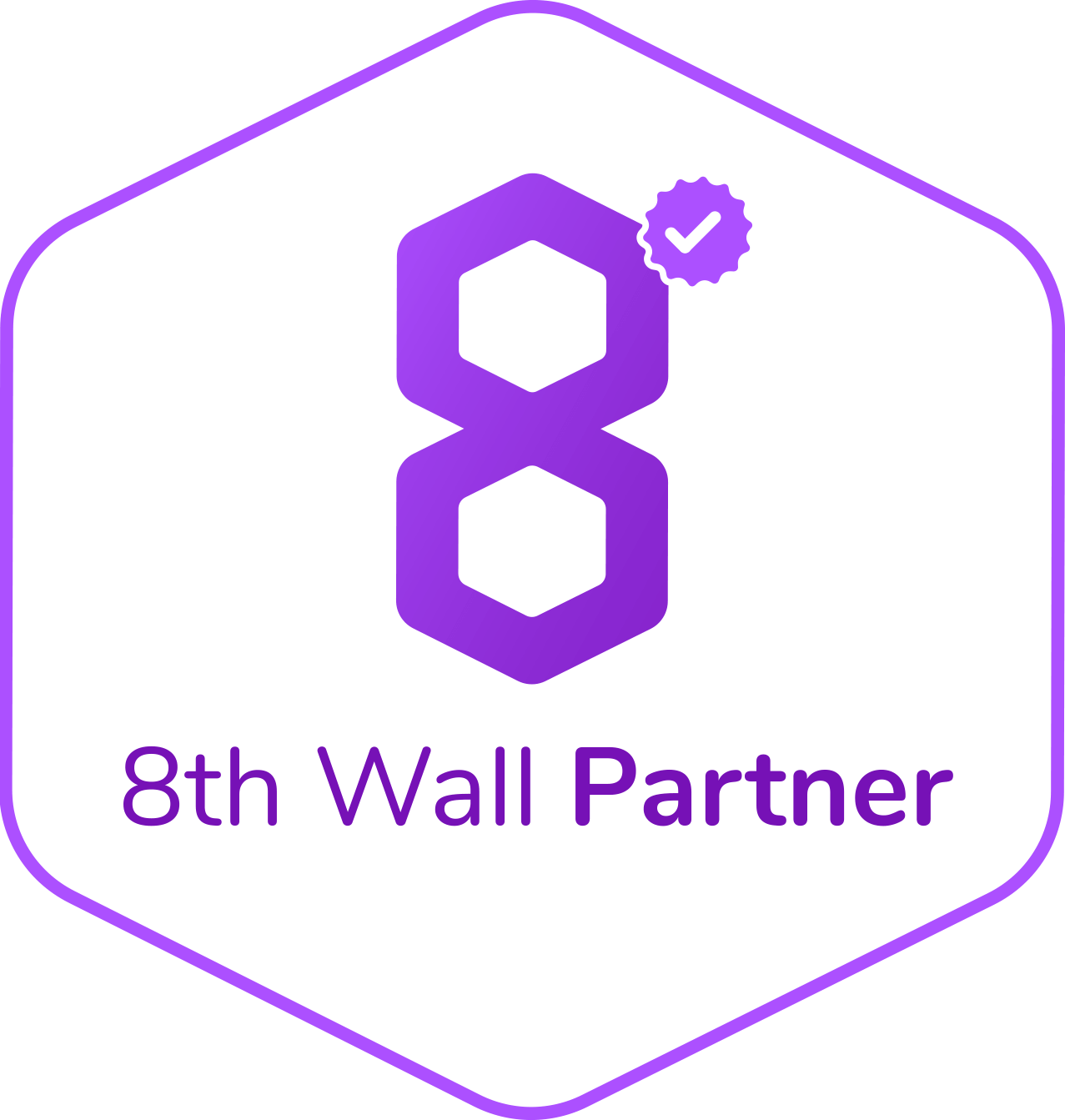 If you are looking for Facebook or Instagram
AR filters, then click here.