We conceptualize, design & build creative tech experiences for your brand
SWIPE UP GAMES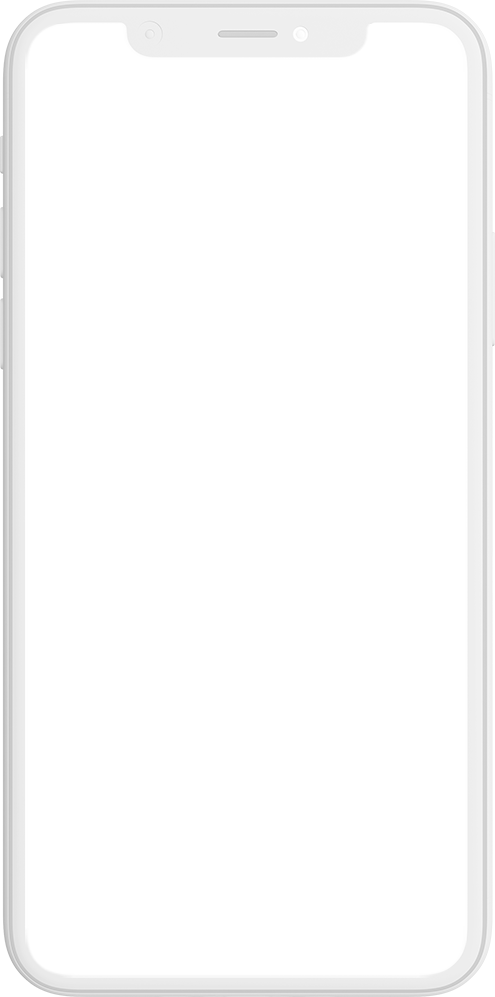 Immersive Augmented Reality
Built for stories, branded
games on story swipe ups.
feeds and mobile ad networks.
Branded Augmented Reality
Chatbots for brands for short
INSTAGRAM AR FILTERS,
FACEBOOK AR FILTERS &
SNAPCHAT LENSES
Build interactive & highly engaging Augmented
Reality camera filters!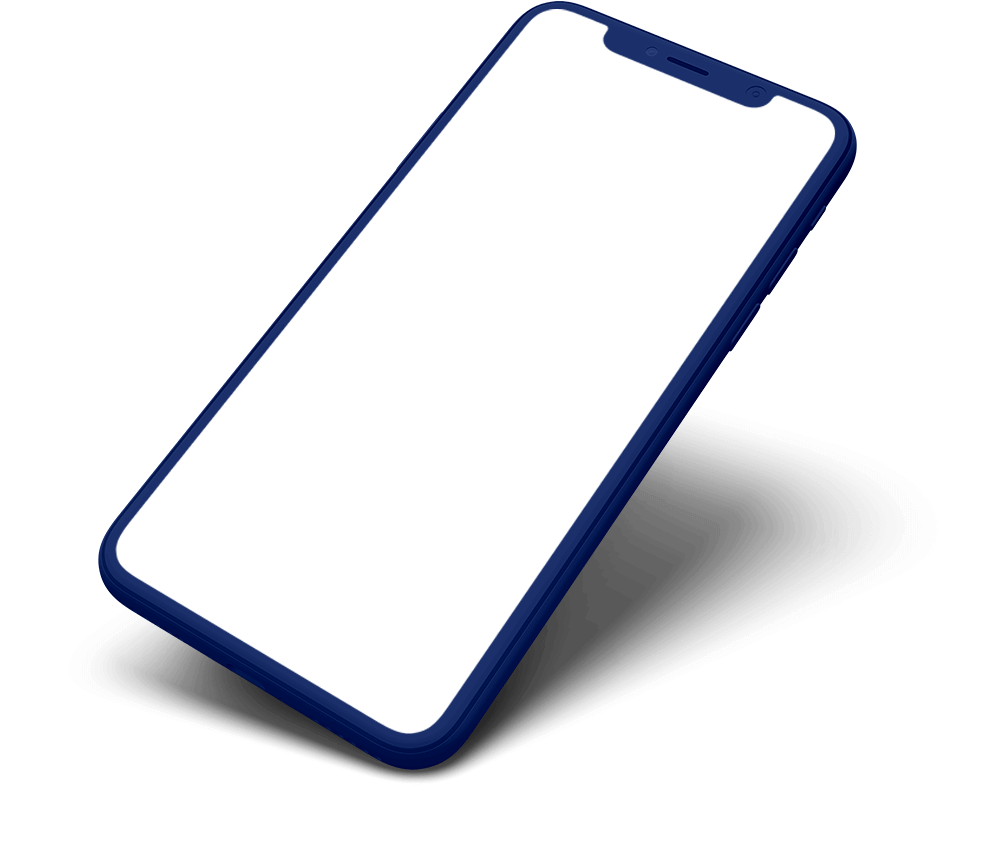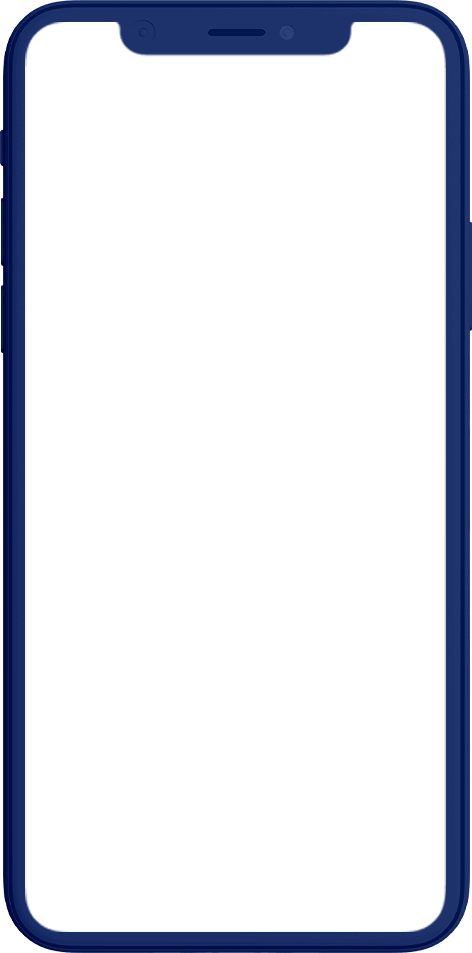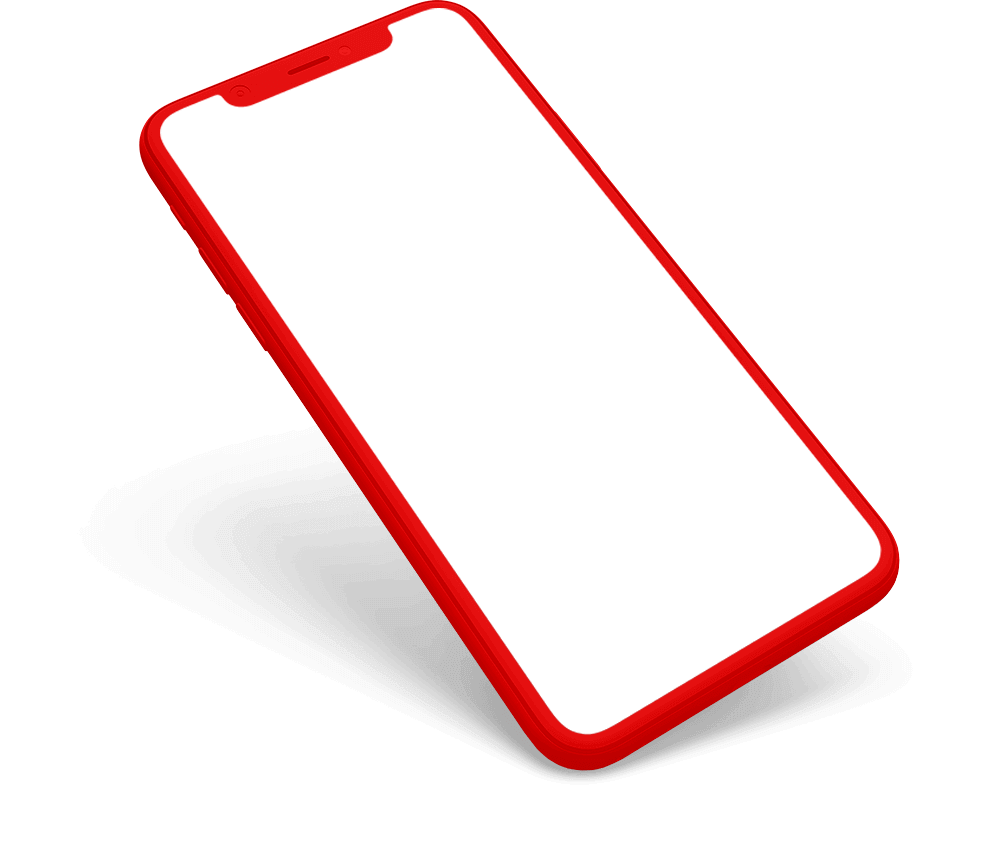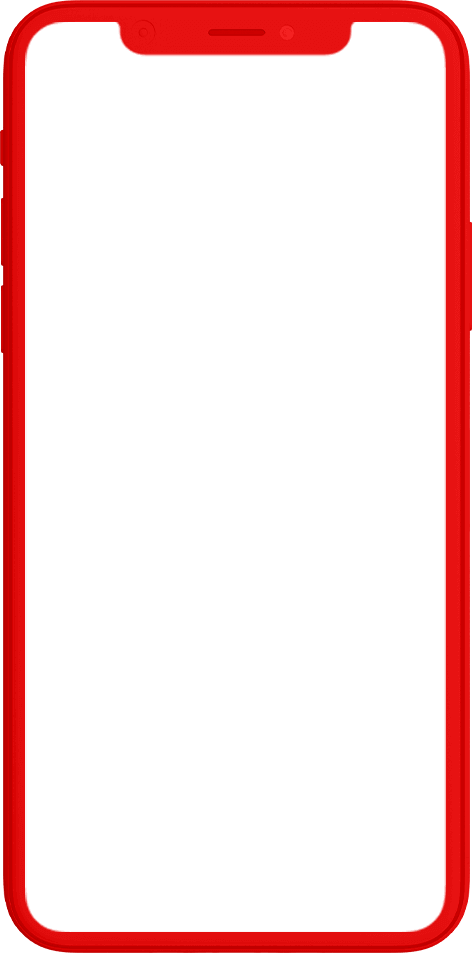 RICH & IMMERSIVE CUSTOM
BUILT BRANDED GAMES
Interactive Newsfeed SmartApp gaming
experiences for higher engagement and
increased retention time in a brand property.
DISCOVER THE POTENTIAL
OF INTERACTIVE VIDEO
EXPERIENCES.
Our cutting-edge browser-based technology
allows you to build immersive video
experiences to engage your audiences!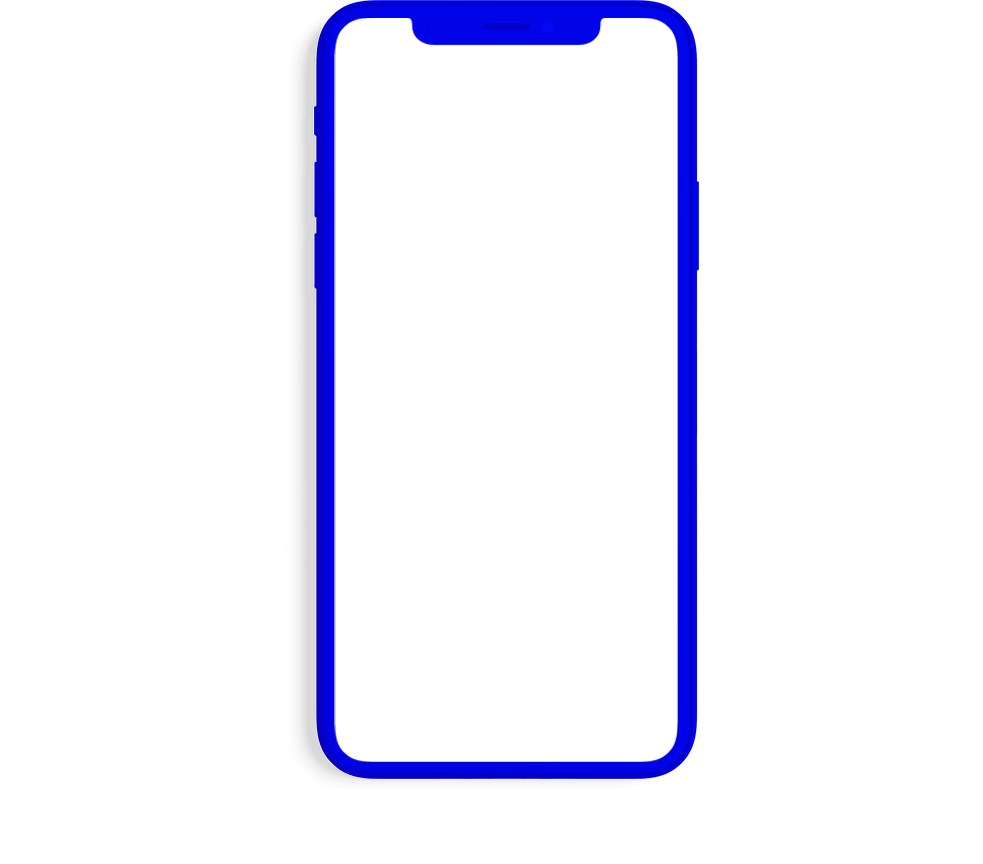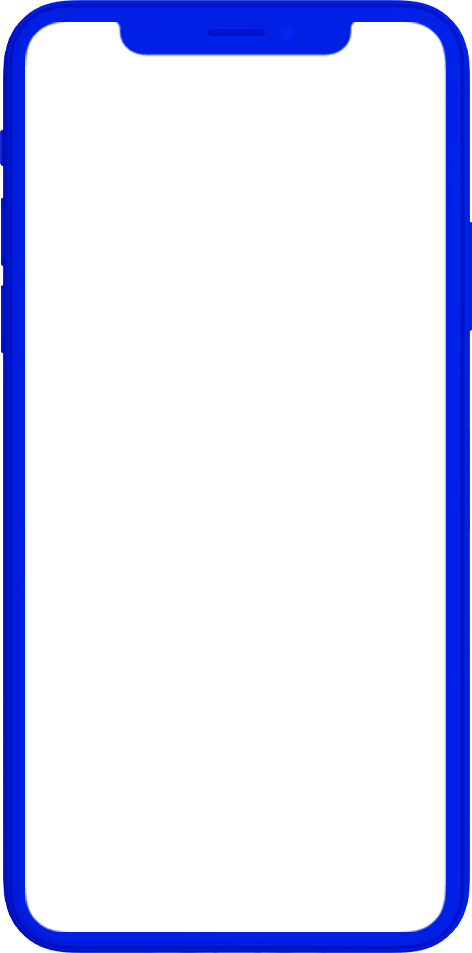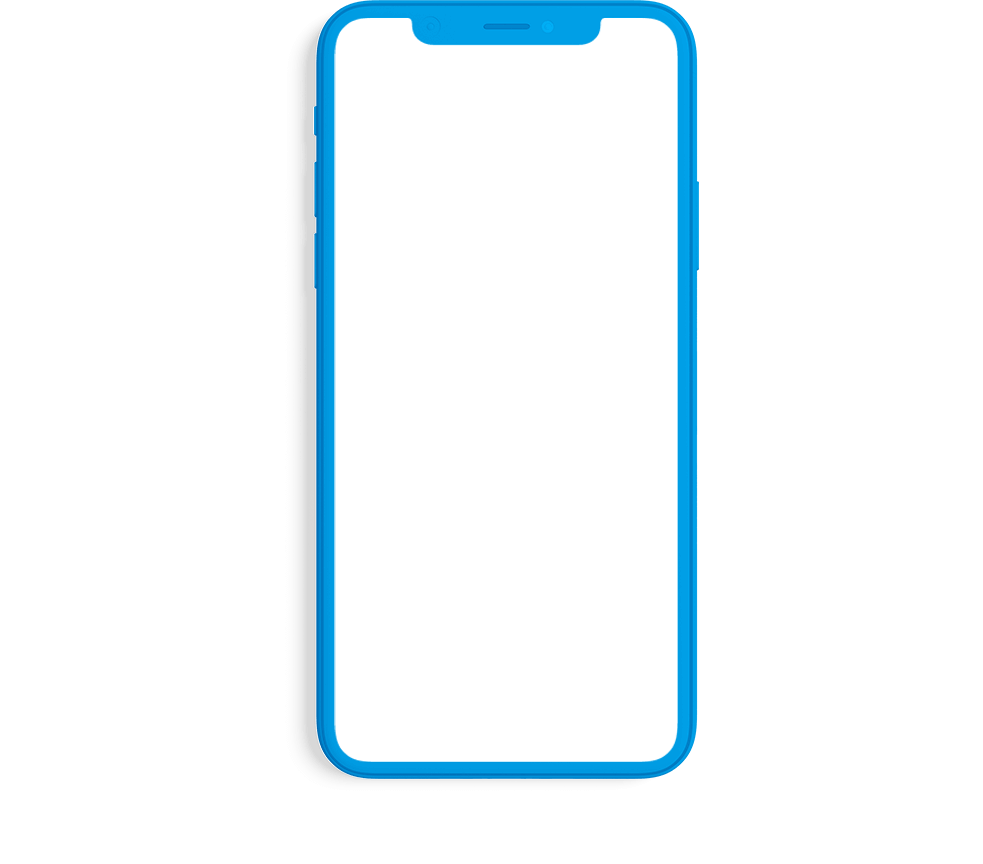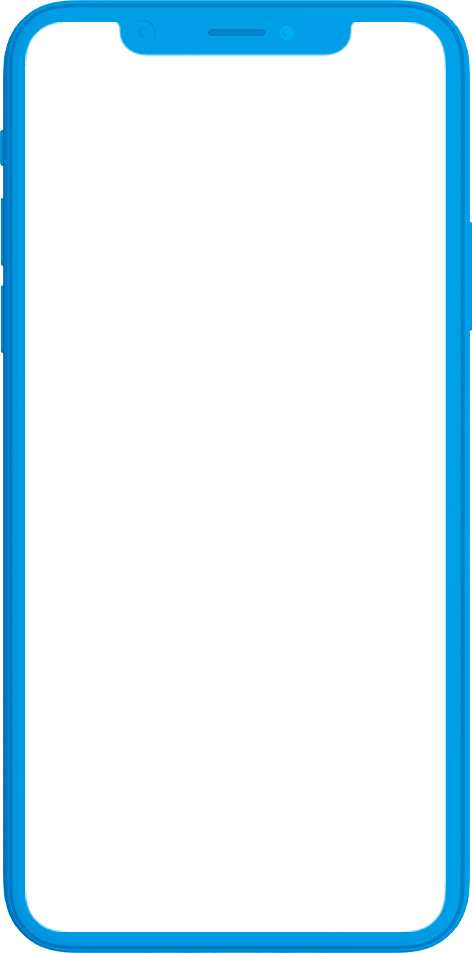 FACEBOOK MESSENGER
CHATBOT DEVELOPMENT
We're building incredible messenger chatbot
experiences for Fortune 500 brands & top
agancies globally.
CREATE WHATSAPP STICKER
PACKS FOR YOUR BRAND
Launch customized WhatsApp Sticker packs
that users can download and share!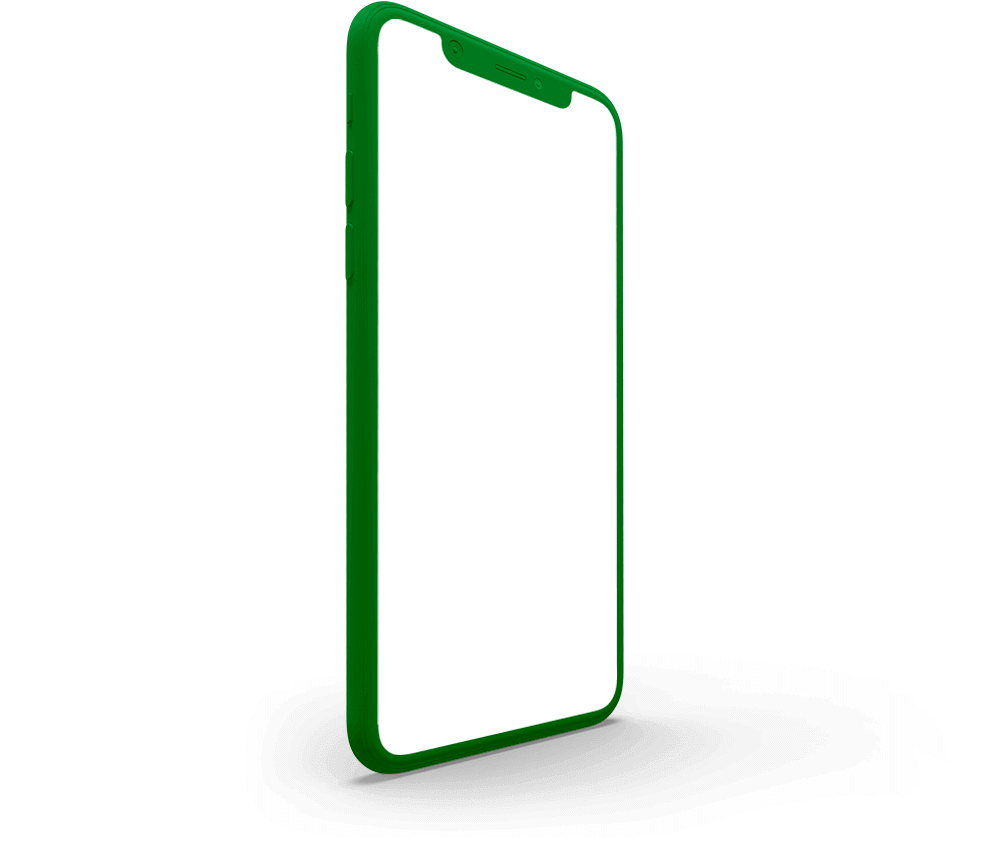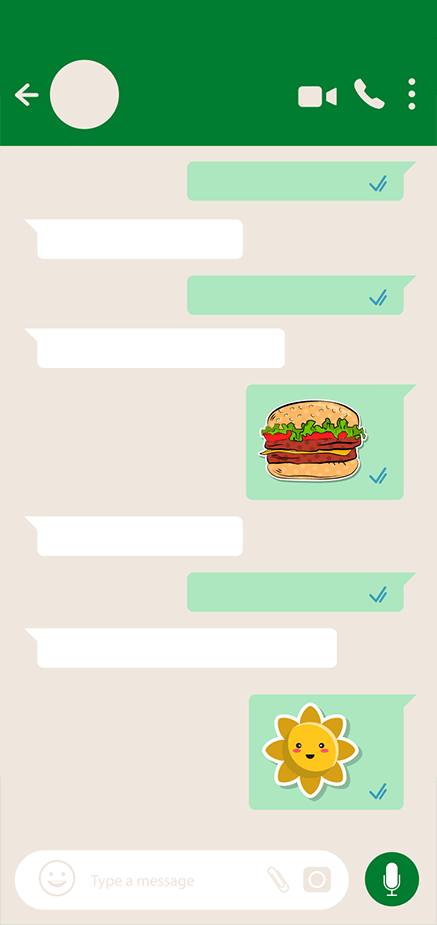 We love to create incredible experiences at
the intersection of marketing and technology.
Marketing in the digital age should be
experiential, seamless and integrated.
Let's chat, we'll tell you more about
how we achieve this with our partners.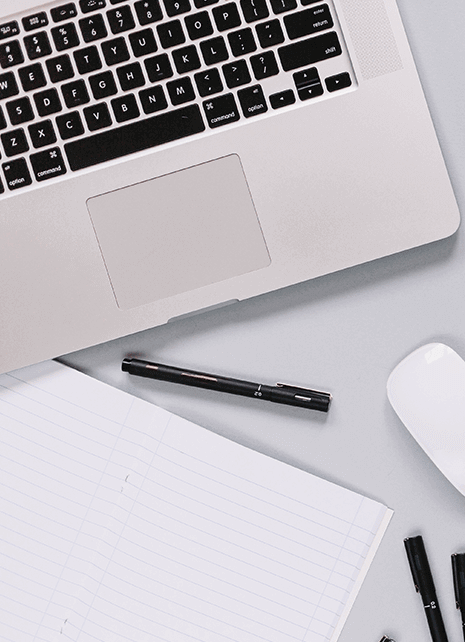 Here are a few brands we've worked with to deploy digital campaigns. We're also preferred development partners for many global agencies for Facebook AR Filters, Newsfeed SmartApps, VR app development and Facebook Messenger Chatbots. The list includes existing clients and past clients. For details on what work we've done for any specific brand, write to us at
contact@alivenow.in
and we'll get back to you.