We are officially part of
AliveNow is part of the Snap Lens Network
because brands
trust us to build robust and impeccable AR lenses on
Snapchat. We are
well versed with the platform and are at
the
forefront of building path-breaking Snap
lenses that
leverage latest features like hand
tracking, body tracking,
feet tracking, Snap
ML and more.
hand tracking, feet tracking
increased retention time.
lenses drive users to create
users a seamless way to try
Here is what
makes
Snapchat
lenses so cool!
Apart from face tracking and even
detecting facial gestures, Snapchat
lenses takes the entire interaction to a
whole new level with its features.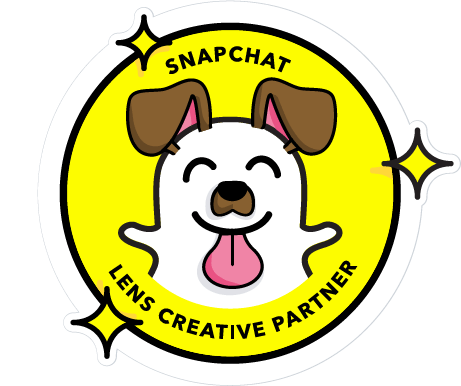 Snapchat opens up the platform for
even more possibilities than it did
before with their foot tracking feature.
So now, people can virtually try on
shoes and even integrate a game into
the experience.
Snapchat can also detect and track
specific hand gestures. So now you can
even unlock the experience through a
hand gesture that you believe
resonates with your brand.
The most recent feature Snapchat
launched is how it can now track the
user's entire body. This truly allows the
brand to create a much more
immersive experience for their users.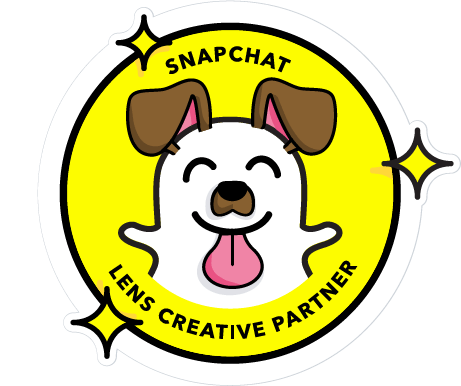 Below are a few of our Snap AR Lenses
Check out our Portfolio for more examples.
Face AR Lenses
Gamified AR lenses
Create An Experience
Transport Your Audience
Celebration AR Lenses
If you are looking for some of our other Augmented Reality related solutions, please click below.