We help brands launch rich, immersive and
interactive
experiences that work natively
inside social mobile apps
like Facebook,
Instagram, Snapchat and Twitter. These

rich in-app experiences result in higher
engagement,
increased retention time in a
brand property & higher
recall value.

With
our technology brands have experiences like

engaging games, interactive quizzes, surveys,

mini-websites, interactive videos and many
unique
elements that users can experience
inside social apps.
Deployed mind
blowing
interactive
experiences to

engage your audience
Data submitted by users like
Keeps the user inside the
to the target audience of
All information collected is
robust analytics for every
single newsfeed smartapp.
deployed across social and

Publish on your brand pages in social
apps like Facebook, Instagram and
twitter.

Post as a swipe up story engagement.

Deploy across platforms in the Mobile

Deploy within existing website/mobile app.

Deploy in-store or in print ads with QR codes.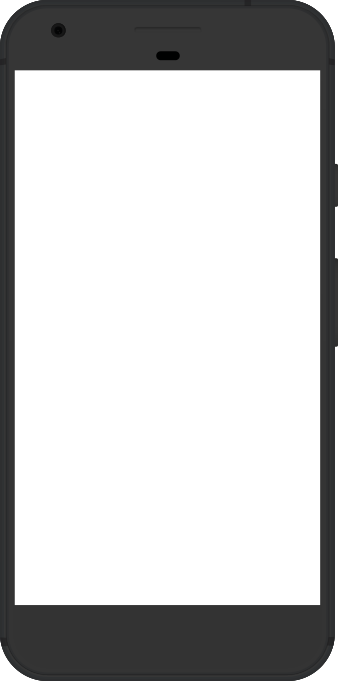 Interactive Newsfeed SmartApp
experiences are changing
the way brands engage with
their Facebook audience.