Facebook's Spark AR platform now allow's
brands to
create Augmented Reality
experiences on Instagram as
well. Branded
Instagram AR filters can range from face

masks to scanning objects to unlock something
or
Instagram AR games controlled by blinking or moving
your face.
Augmented Reality
Camera
filters opens
up a huge world
of
possibilities.
Here are a few branded

Instagram Augmented

Reality experiences
we've created.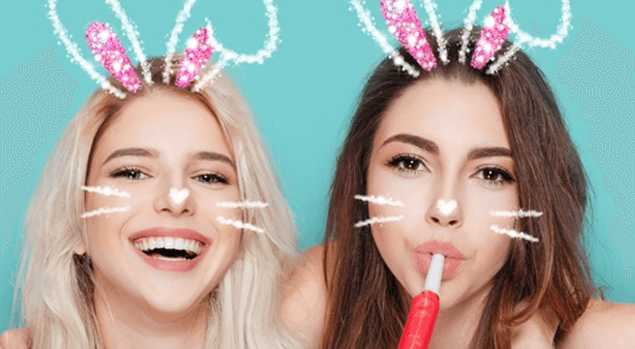 Enable interactive filters to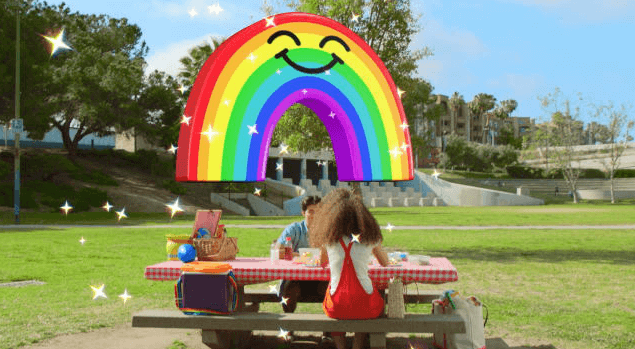 Place 3D objects and AR elements
in the screen environment.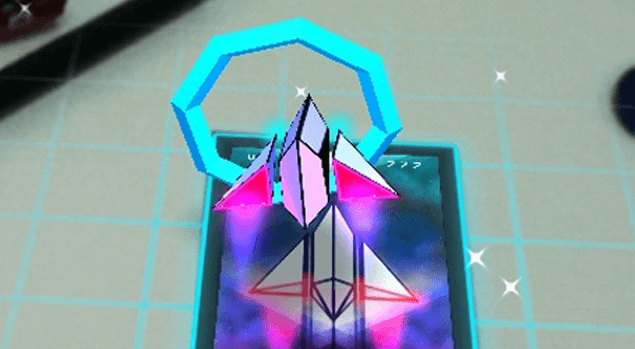 Publishing and promoting
Instagram AR
filters.
How do users discover
branded
Instagram
AR filters?
Instagram camera filter is a mobile
only experience.

Post as a story about the
Instagram Filter and users

Publish Instagram feed ads
with a link to try the filter

Instagram AR filter in the bio

Visit the Filters section on the

Instagram AR filter with a link

Deploy QR codes that users