What can you do with

playable ads on Facebook?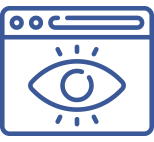 a lead-in video in newsfeed
that prompts people to play.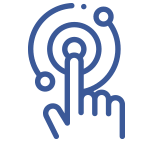 Mini
interactions
Offer people the chance to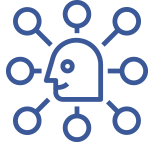 Drive higher-intent players
for your game or customers
Improve in-store walk-ins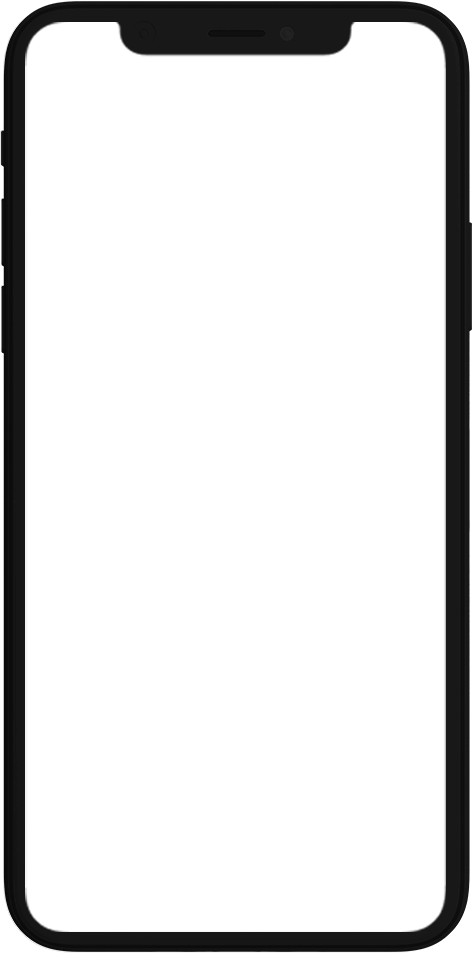 Playable ads begin with a short video of
your demo with an overlay of a game
controller to indicate that your ad is
When a person taps a playable ad, they
will be able to play a short, interactive and
full-screen demo of your game without
having to install anything.
The call to action lets people tap to lead
out to an external weblink to complete the
Here are a few playable
ads we built!
Click Tap To Try below to play the game!