Facebook AR Filters, Camera Effects on
Spark AR & Snapchat Lenses
We build stunning AR camera filters that are
immersive, interactive & highly engaging!
View Examples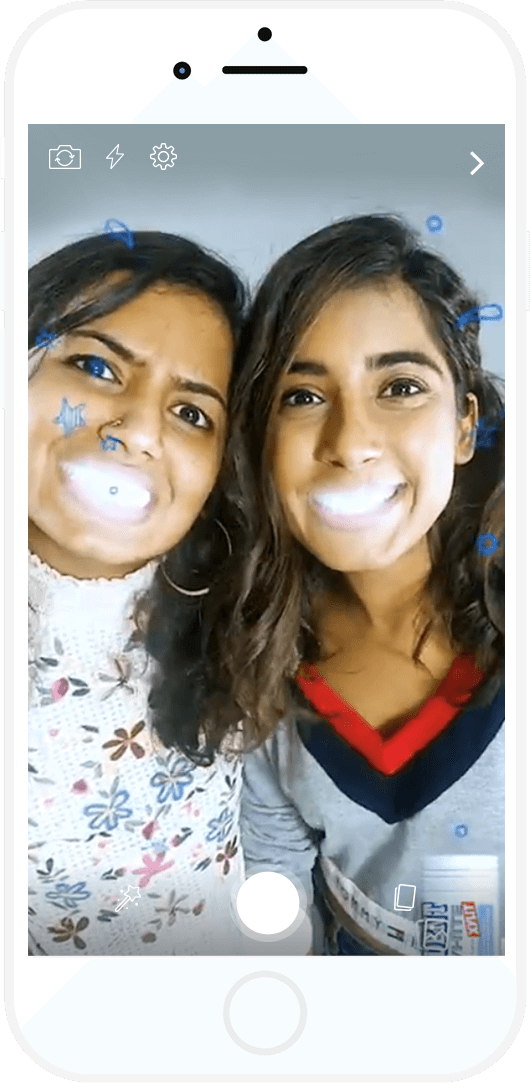 With AR filters, Camera Effects and Lenses, we can create stunning experiences that are fun, immersive, interactive and highly engaging! Whether it's masks, in-camera AR games, gesture controlled events, AR effects with 3D objects, hand or facial expression related camera filters, AR effects to scan logo's or just simple frames, our team can build it.

2 of our AR effects are
featured by Facebook on the
Spark AR website!
Stunning AR filter that re-creates the Kathakali
dancer's facepaint and crown. Attention to detail in
this one is exemplary.

2 of our AR effects are
featured by facebook on the
Spark AR website!
Move your head left and right to direct
the bullets and blow up asteroids dropping
from above.
Gesture
Interaction
Control and activate elements in an AR filter with facial expressions like
opening your mouth, eyes, moving your head, tapping the screen, moving your hand, etc.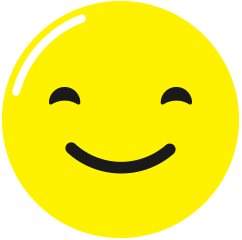 Smile OR open mouth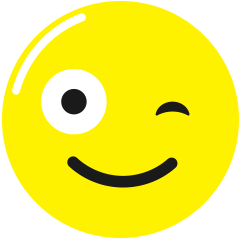 Wink OR open/close eyes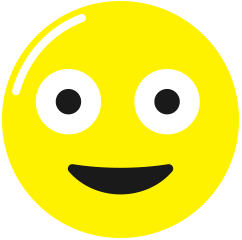 Look up/down OR left/right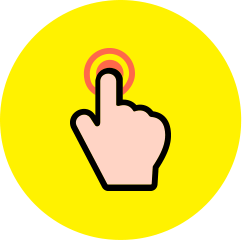 Finger - Tap/Swipe/Pinch
Here are a few Facebook Spark AR Camera Effects we've built. Visit our Facebook page to see many more!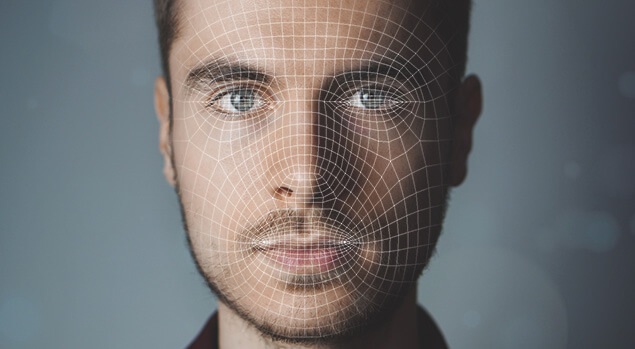 Front Camera
Enable interactive filters to engage
your audience.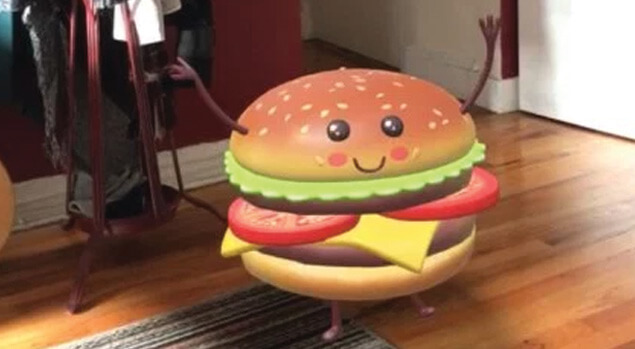 Back Camera
Place 3D objects or scan logos/key
visuals from the back camera.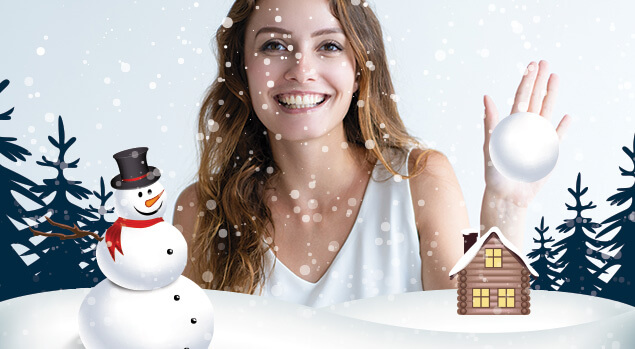 AR Camera Games
Play games inside the
Facebook Camera!
How can users share filters?
After clicking a picture or creating a video using a filter, users can:
Create a Facebook post
Create a Facebook story
Send in Messenger to friend(s)
Share in groups as stories
Save to camera roll
Bonus: Ability to add text or doodles on your filter before its shared
Bonus: Ability to add text or doodles on your filter before its shared
Publishing & Promoting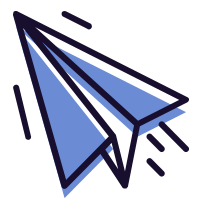 Posting a FB camera filter is easy and straight forward, we will guide you.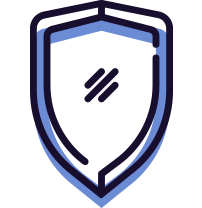 We do not require admin access to the FB page to post the camera effect.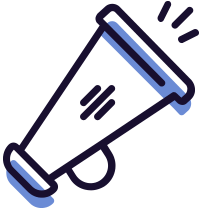 Camera filters can be promoted for higher reach and better discoverability.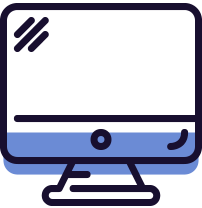 Desktop users are re-directed to a mobile notification toggle.