Create stunning experiences that are fun,
immersive, interactive and
highly engaging!
Whether it's masks, in-camera AR games,
gesture
controlled events, AR effects with
3D objects, hand or facial
expression related
filters, AR effects to scan logo's or just simple
frames, our team can build it.
Augmented Reality
Camera
filters opens
up a huge world
of
possibilities.
Stunning AR filter that re-creates the Kathakali
dancer's facepaint
and crown. Attention to
detail in this one is exemplary.
Move your head left and right to direct the
bullets and blow up
asteroids dropping from
above.
Control and activate elements in an AR filter with
facial expressions like opening your mouth,
eyes,
moving your head, tapping the screens, moving
your hand, etc
(BLINK)
(LONG PRESS)
Instagram & Facebook
Spark AR Camera
Effects
we've built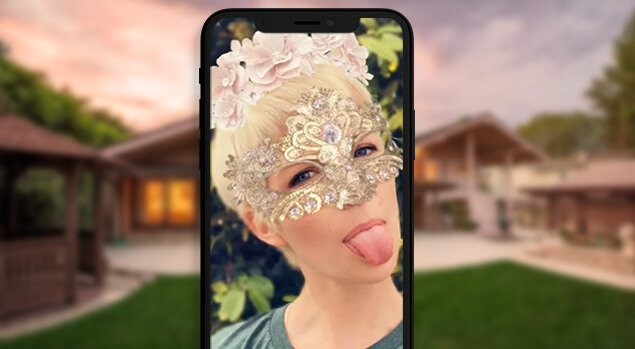 Enable interactive filters to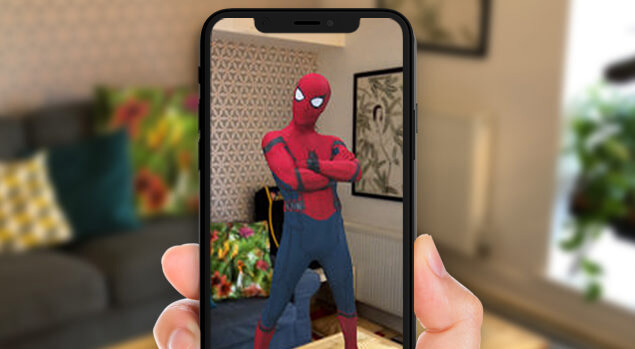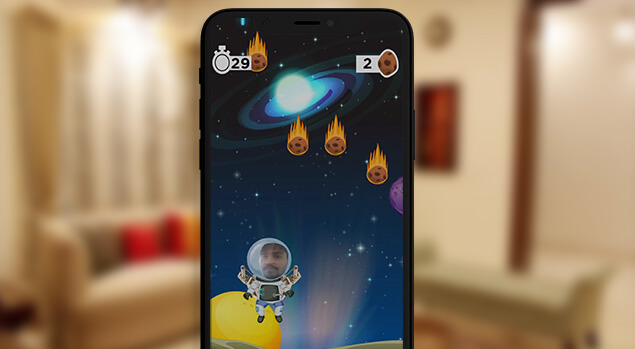 Publishing a Facebook Filter
Facebook camera filter is a mobile
only experience.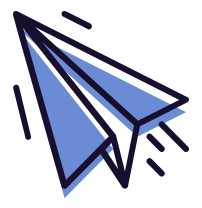 Posting a FB camera filter is
forward, we will guide you.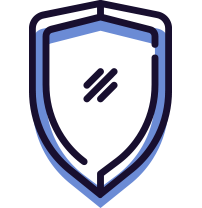 access to the FB page to post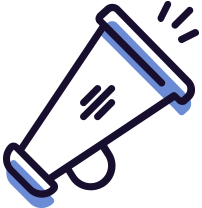 Facebook camera filters can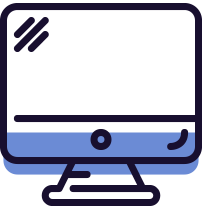 Promoting a Facebook Camera Filter